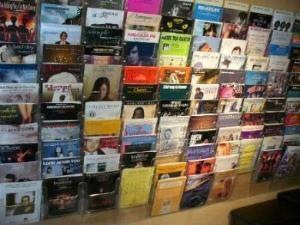 We have sheet music in stock:
The classics, Bach, Beethoven etc.
Instruction series for teaching
Popular
Jazz
Instruction books
Fake books
Also and odd selection of previously played music
We can special order any music for you.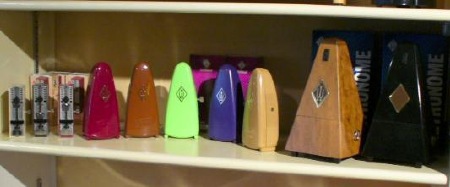 Metronomes
Wind up
Digital



Caster cups for grand pianos
All sizes, colors



Piano benches
Artist - adjustable
Many different sizes and colors and leg shapes
We special order form American manufacturers.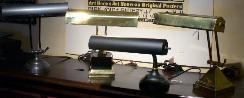 Lamps
For Grands
For uprights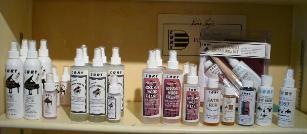 Corys brand polishes, cleaners - just for pianos